We talk soccer, but maybe also Star Trek, Star Wars, and tell terrible dad jokes. It's our 12th Day of Christmas, Three Wise Asses Holiday Soccer Special. In this episode, we break down all the Festive Premier League fixtures, and look at how the league is sitting almost halfway through the season. To commerate the occasion, we introduce you to three delicous beers to try.
Thanks for joining us during 2017. Have a happy Brew Year!
- Love the beer, cherish the game. The Brewtiful Game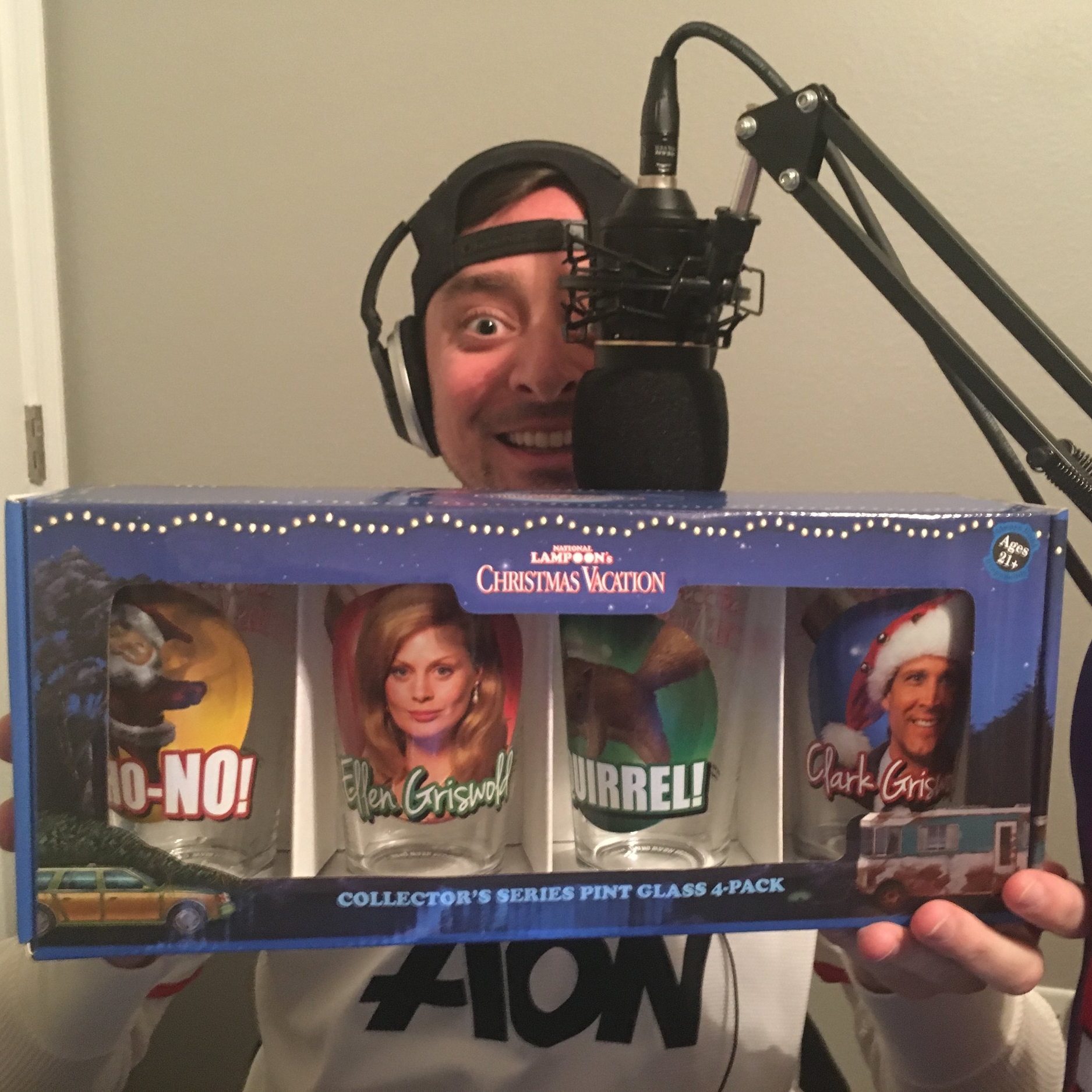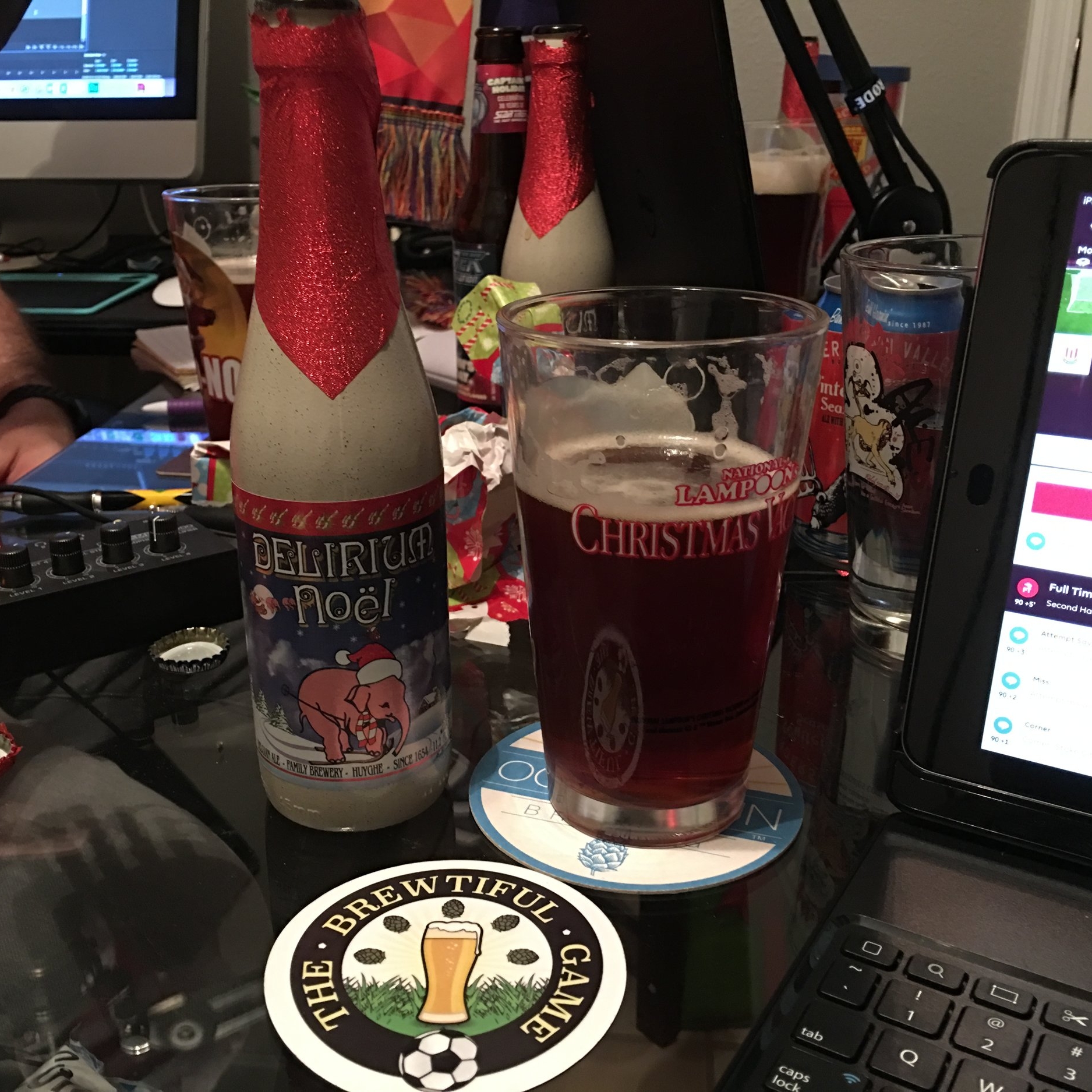 Our show, along with other great soccer programs can be listened to on the All in Sports Talk Network of 24/7 Soccer Talk Radio.
You can also listen to our show on Spotify.
Subscribe to us on iTunes, and please leave a rating/review.**
**If you leave a rating and review on iTunes, please take a screen shot and send it to us via email or social media, and we'll send you one of our new The Brewtiful Game koozies.**